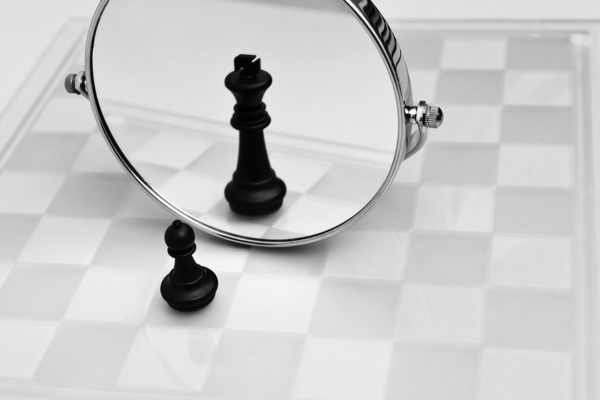 Giombetti Associates delivers a world-class, Three-Day Leadership Training Program several times a year in Holyoke, Massachusetts. This seminar is designed to provide participants with the information and tools necessary to create sustainable change in their personal and professional lives. People don't take their work home with them at night, but they always take their personal life with them to work. We focus on helping individuals connect with themselves, so they may grow and improve in their personal lives. Our approach results in a more satisfied, positive demeanor that will carry over into work. This is the first step on the path to becoming a world-class leader. Whether you are currently in a leadership role or not, you will benefit both personally and professionally from attending this training by strengthening your skillset.
Cultivating World-Class Leadership
As discussed in the Leadership Training & Development page, world-class leaders are people whose personality and behavior have profound effects on an organization's success. Whether a front-line manager or a CEO, they:
Possess well-developed emotional intelligence
Invest in themselves and their team
Move in new directions
Make informed and timely decisions
Are transparent, empathetic and direct
Understand leadership is a journey, not a destination
What We Cover in Leadership Training
During this intensive, three-day course, we'll discuss:
Effective and ineffective leadership styles
Vulnerability and transparency
Interpersonal and relationship building skills
The ROI of effective onboarding
Efficient communication
Delivering impactful developmental feedback
The value of teamwork and teambuilding
Trust, integrity and much more
What Does Leadership Training & Development Include?
Prior to training, the participant goes through our Performance Dynamics®
In an interactive, one-on-one feedback session, the participant develops a newfound self-awareness of their behavioral strengths, learns how to manage their personality more effectively, and gains an understanding of how their personality impacts others.
Throughout the training, the participant is encouraged to constantly refer to and link their personality to the leadership issue being discussed. This becomes their foundation for transitioning from manager to leader.
All the subject matter is wrapped around individual personality and how it affects behavior in different situations, yielding a unique experience of self-exploration. We also conduct several activities that reinforce aspects of learning and facilitate a powerful peer-to-peer feedback session at the end of the program.
To learn more or register, please contact Kathy Vivier at 413-566-3863 or info@giombettiassoc.com, or submit the form below.