One of the largest expenses and time investments for any business is the hiring process. You spend countless hours reviewing resumes and whittling-down the number of possibilities. You might find yourself bringing a handful of candidates in from all over, absorbing the travel expenses that go with it, spending thousands of dollars for candidates who may not be the right fit. By leveraging our Pre-employment Assessment & Behavioral Interviewing process ahead of time, you will get a full picture of what to expect BEFORE you make that financial commitment.
The ideal way to partner with us in your hiring process is to send us candidates that you have determined bring the right technical expertise to the position that you are trying to fill, and leverage us to tell you what you need to know about this person's fit in your organization.
What Our Pre-Employment Assessment Can Do for You
Help you narrow your pool of promising candidates to that one individual best suited for the position and your company
Reduce travel expenses and recruitment costs by evaluating candidates effectively, and only pursuing those who are the best fit for your organization
Give you an objective/unbiased take on who someone really is to eliminate the emotion that can go into "falling in love" with a candidate
Eliminate turnover by hiring high-performance employees who fit well within the position offered, the current management and your organizational culture
Give you confidence that you are making well informed decisions before you begin to negotiate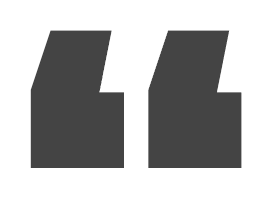 I would not think of hiring for a key position without utilizing the Performance Dynamics® assessment. The process is so enlightening for all parties involved.
—Nan Hurlburt, CEO: DesignWorks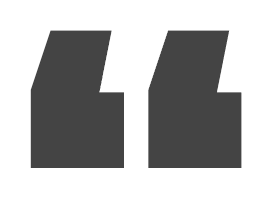 Great time saver! We end up with highly qualified, motivated candidates. Takes a lot of the guess work out of the hiring decision.
—Mike Callahan, CFO: RiverBend Medical Group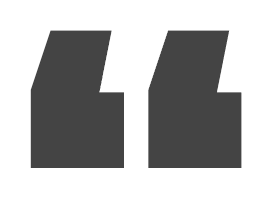 We use Rick's assessment process 100 percent of the time for hiring management positions. It's highly accurate and extremely informative. We don't hire without it!
—Jeb Balise, President: Balise Motor Sales Company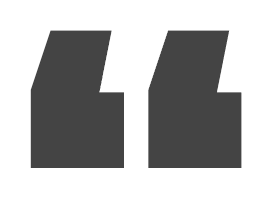 The process allows us to view the candidate from several directions, including a comparison to the current staff. It is an extra dimension to the typical recruiting process.
—Lawrence Goldman, Vice President and General Manager: Tekkote Corp.