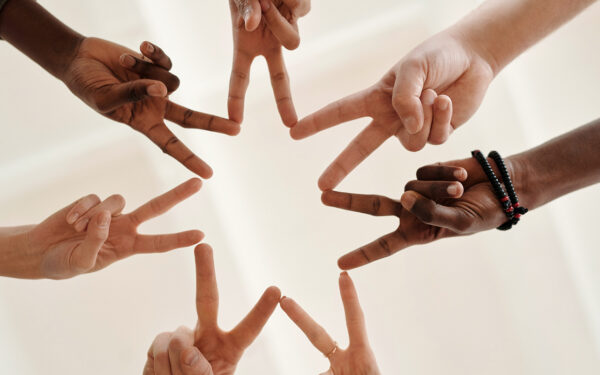 What are core values? They are the guiding light that bonds a team with a shared sense of purpose for achieving common goals. We collaborate with all levels of your organization to conduct a cultural assessment to define your core values by identifying and prioritizing the authentic and special things that make your company unique.
Because values carry very little weight unless they are tied to measurable activities and behaviors, we then help you ingrain your core values throughout your work culture, from interviewing and hiring to performance management and accountability. Careful mission alignment and integration of values with your strategy and goals will have a direct and measurable impact on your company's scalability and profit.
Contact us to learn more about our cultural assessment process.
Onboarding Consulting
Once you have the right person in the right seat, we can help make sure that they have the best onboarding possible.
Ascension Planning & Bench Strengthening
We can help you understand the talent at your disposal and create the circumstances for those individuals' success with our Ascension Planning & Bench Strengthening.
Contact us to learn how our team can help your team.