Applying to college can be incredibly stressful for both students and their parents. Many high school students aren't sure what they want to do in terms of a future career, so choosing a college and major can seem overwhelming. Through our Performance Dynamics® behavioral assessment, one-on-one, college and career coaching sessions, and small-group workshops, we help students find their "fit" in life, so that they're happy and set up for success. We work with them every step of the way, setting goals and deadlines, starting as early as sophomore year.
Laura Lucarelle, with a background in school counseling, and leader of our Find Your Fit program, helps students by diving deep into their personality and behavior so they can understand where their strengths lie, which careers would use those strengths, and which colleges are best to pursue for those careers.
About Performance Dynamics®
Every student participating in this program will complete our trademarked Performance Dynamics® behavioral assessment for a deeper dive into their styles, preferences, strengths and areas for development. This assessment consists of three personality inventories designed to identify 17 different traits that drive a person's personality and behavior.
The information gleaned from the Performance Dynamics® assessment is used to build a personalized plan for the student that encourages them to follow a path that fits their desires, identity, and skills. Our philosophy is that helping people understand the "why" behind their actions results in a more holistic form of self-awareness that leads to profound personal and professional development.
About the Find Your Fit Program
It's important to know that we customize the Find Your Fit program to meet the individual needs of each student and family we work with. However, the program does follow a general framework:
Introductions and exploratory conversations are held with the student to determine goals.
Students take the Performance Dynamics® assessment to ensure their goals mesh with their personality.
One-on-one meetings and college application workshops are held with Laura.
Feedback and coaching sessions with the student and family are scheduled to develop a comprehensive action plan. Additionally, Laura provides strict deadline management throughout the entire application process.
When appropriate, Laura conducts mock interviews with students and gives advice for campus visits in order to best prepare for each individual school of interest.
Communication stays fluid and consistent through the student's high school and college career, with check-ins to measure progress and growth.
Students achieve the success they deserve!
Find Your Fit Coach vs. School Counselor
While most high schools have school counselors, they are simply unable to provide the type of individualized one-on-one guidance and attention that a private student career coach can offer.
School Counselor
Giombetti Associates
Find Your Fit Coach
National average student to counselor ratio 464:1 (grades 9–12)
National average student to counselor ratio 464:1 (grades 9–12) Small group and 1:1 work
College and career counseling is only a fraction of their responsibilities. They must also attend student/faculty/parent meetings, develop master schedules, and more.
Focused solely on the college/career support and process. Individualized attention for each student's unique needs and situation.
Available by appointment during school hours.
Works with students' schedules—if necessary, meeting after school and on evenings and weekends.
Broad assistance, if any, with the essay topic.
Detailed reviews of all college materials, including essays, resume drafts and applications.
Minimal deadline management.
Strict deadline management throughout the process, especially once student has finalized college list.
Reactive approach—in most cases, students initiate support.
Proactive approach—goal is to keep students ahead of deadlines by completing tasks in advance.
Finding Your Path, Together
Not sure if college is the right fit for you? We are here to help you find your path, regardless of whether you're looking to enroll in a university to earn a degree or a vocational school to learn a useful trade. No matter what you're looking to study, we are here to support you in building the foundation of a successful and happy life.
Laura offers more than 25 years of experience as a school counselor for a wide range of students and families. Her perspective as a former college admissions counselor and college/career coach gives her a skillset that is perfect for preparing students. Laura enjoys connecting with students in a meaningful way to help them get the most out of their college search and application process. She is most passionate about making the experience of applying to college easier and even—(gasp!)—somewhat enjoyable.
One of Laura's (many) strengths is her ability to build relationships. She genuinely cares about each student's happiness, mental health, success and self-confidence. This means she doesn't only focus on grades and schools, but on the student as a whole. Laura enjoys coaching, counseling and conversations with all her clients, and appreciates hearing their perspectives as they transition to adulthood.
Laura holds a Bachelor of Arts in psychology from Marist College, and a Master of Arts in school counseling from Rider University. She lives in Wilbraham with her husband Chris and their four children.
Learn More
Want to learn more about the Find Your Fit customized college and career coaching program?
Please submit the form below.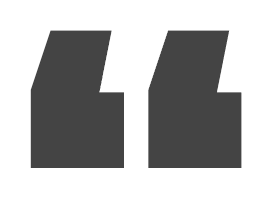 She listened to what my daughter's goals were – got to really know who she was as a person and was able to set her on her best path forward – and since we are in FL, all this was done via Zoom calls – even more impressive in my opinion to make that kind of connection over zoom
—Stacey Russo, Director of Sales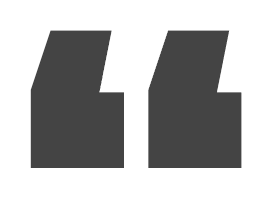 My wife and I could not be happier with the results. Angelina was accepted to the college of her choice and the one that is the right fit for her. We are so excited to see what the future holds for her especially with her new level of self-awareness. On a scale of 1 to 10, the process/experience was an 11!
—Jim and Leigh-Ann Porcaro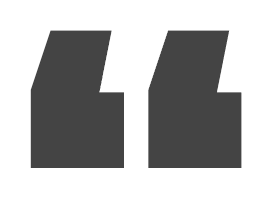 This is the coaching of being you that so many teenagers and adults need. We are all perfectly imperfect and have limitless growth potential to be our best selves.
—Stephen Hale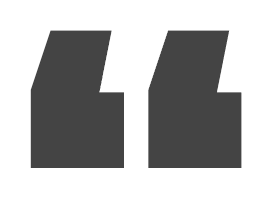 It might go without saying that the personal assessments, group discussions, and skill building workshops were all integral components of this remarkable mentoring program, but what was truly exceptional in my mind was the genuine individualized care, attention, and motivation embodied by each and every member of the Giombetti team. Their methods to ignite personal growth in students are truly top-notch, and the authentic compassion and energy that they bring to the table are truly unique and unparalleled.
—Timothy J. Scully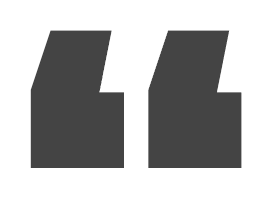 They did an amazing job of individualizing their advice to each of us. They recognized where our strengths were and found our weaknesses, but only sought to improve them.
—Will Ryan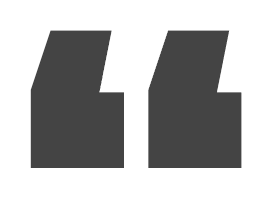 We cannot thank her enough for the amazing support she has provided to [my child] during this exceptionally stressful and difficult time. As a parent, I am convinced that this experience has been one of the best gifts I could have provided.
—Michelle Pastore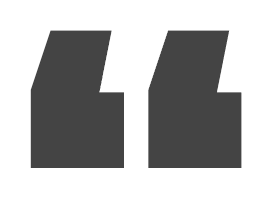 Decisions such as where to go to college, what to major in, and what I would like my career to be were looming and I was feeling lost. As a young woman trying to figure all of this out while navigating relationships in high school and the working environment, I was eager for any guidance I could get. Ross and the rest of the team were incredibly friendly and approachable from the start. I quickly saw them as role models and mentors that truly cared for my future.
—Bridget Lawler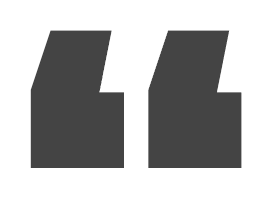 This program provided me valuable and honest feedback about myself that has allowed me to excel in all aspects of my life. As cliché as it sounds, this program has changed my life, and without this program, I would not be as successful as I am today.
—Kristin Rheault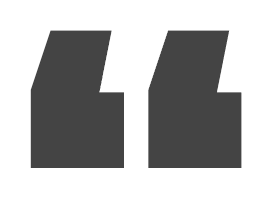 The Giombetti Leadership program has changed my life and helped me discover who I am. As I look back on this experience, this program helped me be a better team player, a happier person and overall a better leader in all aspects of my life. The team members create an atmosphere that allows you to improve yourself and truly discover who you are.
—Katie Acciardo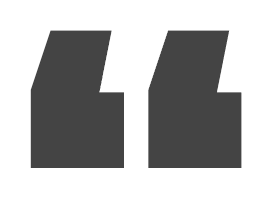 I can remember thinking that Ross and the team were attempting to assimilate me into this perfect robot teenager, but it was not that at all. They did an amazing job of individualizing their advice to each of us. They recognized where our strengths were and found our weaknesses, but only sought to improve them. I am not perfect, and never will be. What I continue to take away from my experience with Giombetti Associates is that there is always room for improvement.
—Will Ryan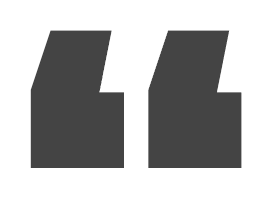 What was truly exceptional in my mind was the genuine individualized care, attention and motivation embodied by each and every member of the Giombetti team. Their methods to ignite personal growth in students are truly top-notch, and the authentic compassion and energy that they bring to the table are unique and unparalleled. I know that I would not be the person I am today without it.
—Timothy J. Scully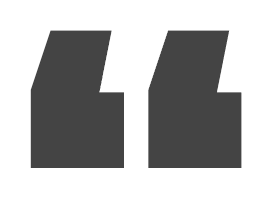 This program was the start and push that I needed when I was in high school and I still utilize many of the lessons that they taught me. Through hard work and perseverance and some GA help, I am now a wastewater engineer. I will be forever grateful for the chance to be a part of this great program and for being able to talk with them even after I graduated high school and college.
—Olivia Hicklin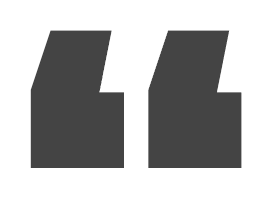 This is an opportunity you should not pass up. It will change your life almost immediately if you give them your attention. Both in the long and short term, you will learn lessons that it can take other people years to figure out and some may never realize!
—Matthew Garbecki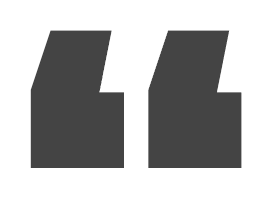 I had an incredibly positive experience working with Ross and the rest of his team while I was in high school, so I pushed for my younger sister Julia to go as well, knowing now the positive impact it can have on your future.
—Liz Mastrio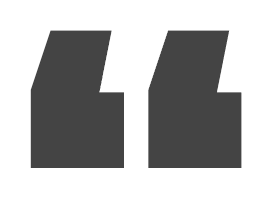 My experience shows through in my everyday life. I came to realize my patience level was beneficial in school during group projects, and that I needed to strengthen my dominance to assert my needs. Overall, this program has given me skills and valuable lessons that brought me to the success I have today.
—Grace Beaupre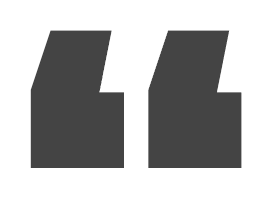 Giombetti Associates helped me understand the different characteristics that made me who I was. This gave me an idea of what I needed to work on going forward to become more of a leader. Going through the program was life-changing for me and my confidence.
—Daniel Nygren