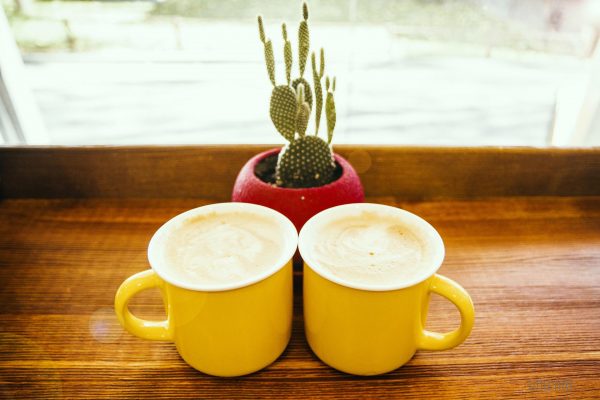 We work with several trusted partners that we are happy to recommend to our clients. Don't hesitate to reach out to these associates directly, or contact us if you have any questions or need other resources.
The Centered Coach, Jim Young
Jim works with individuals, teams and organizations to help them do their best in life and at work by finding the calm, centered place that grounds them and provides clarity. He also offers coaching specifically designed for men.
Leadership Dynamics, Paul Brown
This group in Leominster, Massachusetts provides personal and organizational training and development designed to help identify strengths and opportunities and implement strategies to capitalize on them. Paul's real-world business experience, knowledge and success allows him to help clients convert valuable theories into practical applications for achieving desired performance results. Paul is an author and recognized in the industry as one of the leading executive coaches and organizational development experts.
Holland Search Services, Stacey Holland
Based in Pennsylvania, Stacey offers more than two decades of proven executive search experience in finding great leadership candidates who both fit specific company culture and can lead change.