For over a decade, we have been helping investor groups, private equity and family businesses discover the most effective ways to support the leadership of their portfolio companies, and then implement the initiatives to help those teams grow and achieve results.
When you purchase an organization, you take on more than market potential; you also inherit people. While a business model may be sound, there is still tremendous value in understanding the people and culture of an organization. We work with private equity firms pre- and post-close to counsel them on how to best support the new executive management team that they are acquiring by spending time assessing, engaging, and coaching them.
Post-close, our team works with leadership teams and departmental units, to develop people and prepare the organization for scalability and growth.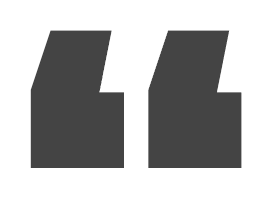 Ross and his team have become an indispensable part of the talent evaluation and leadership development across our portfolio as well as within our own firm. We've partnered with Giombetti Associates across a wide range of circumstances, including evaluating candidates for executive and internal roles, providing individualized coaching, and building high-performing teams, and have been delighted with the outcomes. Ross's frank communication style and emphasis on practical, actionable insights are critical to our ability to rapidly develop best-in-class organizations, and we highly value our ongoing partnership with the entire team at Giombetti Associates.
—John Morely, Managing Partner: Incline Equity Partners