The 360 Degree Review is a comprehensive development tool that will identify areas for improvement, provide a safe harbor for very open and honest feedback, and assist you in developing a plan of focused personal and professional development, with specific goals and objectives.
The process encompasses three very specific activities:
Accumulation of objective, 360 Degree feedback from you, your leaders, peers, direct reports, and customers/vendors.
Completing the Performance Dynamics® assessment process
A powerful feedback session with the employee, immediate leader, and a Giombetti consultant, bringing the entire process full circle
Benefits of 360 Degree Review
The 360 Degree Review benefits the employee with anonymous and independent feedback from selected members of their team. It is an evaluation of the individual from many different angles and perspectives, and provides an understanding of how they are perceived by others.
The feedback increases the employee's self-awareness and helps identify blind spots caused by selective perception. It also enhances the team climate, making people more accountable to the rest of the team.
The 360 Degree Review process is easy and fast to complete. The evaluation form asks very focused and purposeful questions relating to specific leadership and performance criteria.
The feedback session links this information with the Performance Dynamics® assessment results, providing a comprehensive appraisal of strengths and areas of development. It is a powerful learning event.
Contact us today to learn more about the 360 Degree Review process.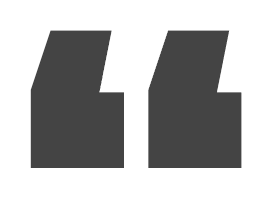 A one-hour conversation with Rick revealed more about my management style than I had learned in five years of management experience.
—Rick Lamb, Plant Manager: Advanced Drainage Systems, Inc.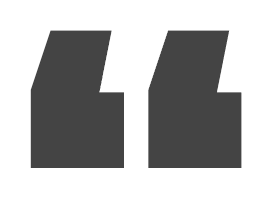 I have participated and used this tool many times. It is exceptional at providing insights for use in subsequent rounds of interviews. Most talented people use their interview face and it can be difficult to find a way to break through and truly understand the nature, style and extent of their leadership talent. The pre-employment assessment saves a lot of time and money in helping to separate the well-matched talent from the pretenders.
—Rob Lindner, Vice President, Quality, Continuous Improvement & Consumer Service: Sunbeam Products, Inc.