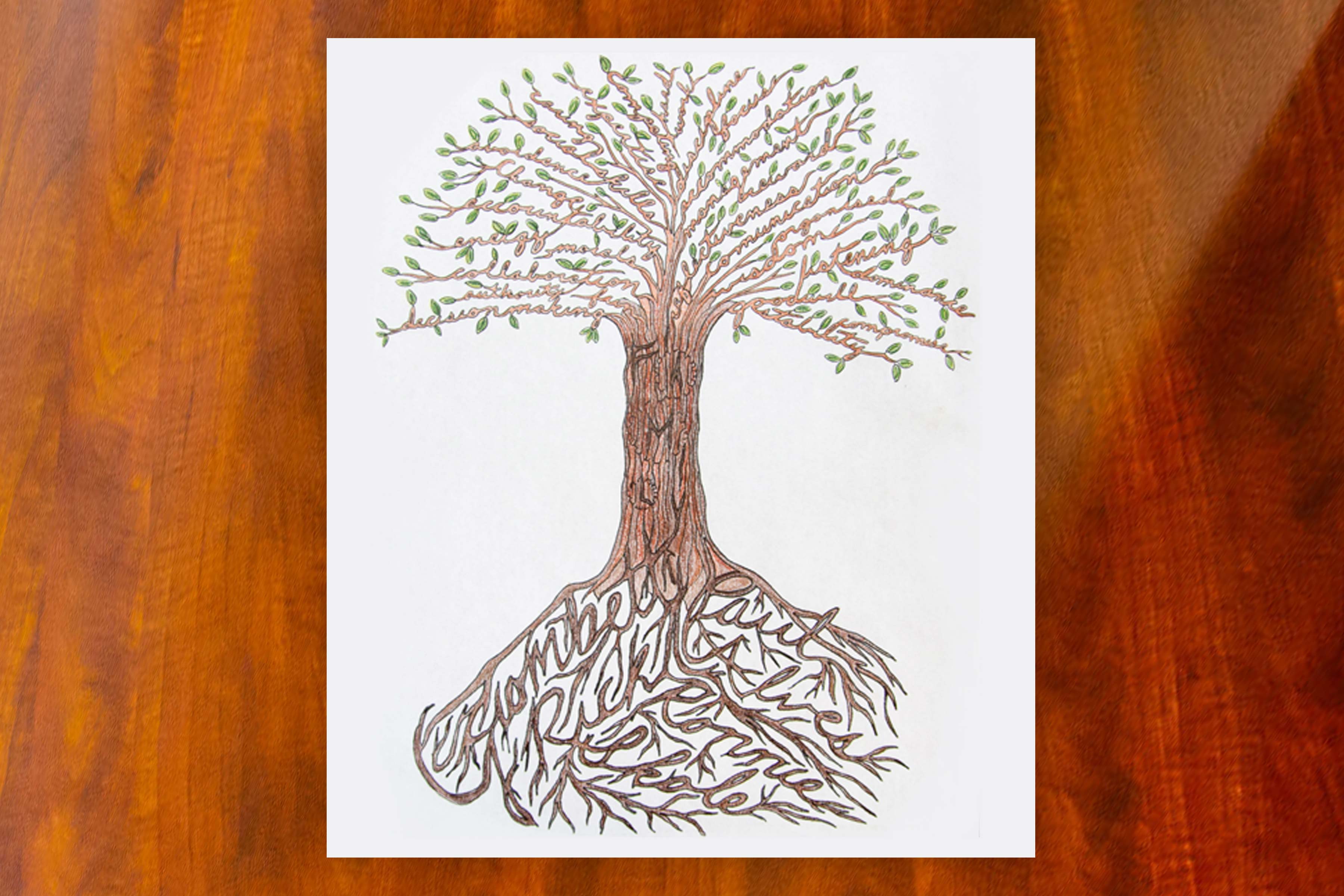 Our journey started with a dream in 1986. Our founder, Rick Giombetti, was enjoying a successful career in corporate America managing the human resource function of a large, privately held food service distributor. Frustrated with the lack of focus on leadership, he decided to start a firm with the sole purpose and mission of helping PEOPLE grow.
Here are two heartwarming videos. The first tells the story about the OG of GA, Rick Giombetti, and his life and journey to Performance Dynamics®. The second video tells the journey of Rick's son Ross Giombetti following in his father's footsteps to take the reins and transition this business to be his own. This is the story of family, love and growth.
Today, Rick's mission hasn't change one bit. Giombetti Associates is a leadership institute providing behaviorally based talent development and acquisition services. We build high-performance companies through high-performance people. We help people understand the "why" behind their actions, which results in profound personal and professional development.
Whether our work takes us into pre-employment assessments & behavioral interviewing, leadership training and development, team building, talent sourcing and acquisition, onboarding consulting, personal and executive coaching, 360 degree reviews, private equity/mergers and acquisitions support, ascension planning & bench strengthening or a few other areas of expertise, the foundation of all of them is personality and behavior.
Our philosophies are rooted in people, which differ from most professional consulting firms. Our goal is to inspire you; to make you the best you can be. Our goal is NOT to make you or your organization more money; that's a by-product. We know, and have proven for years, that if we make individuals, teams and entire cultures excellent, it ultimately results in increased morale, productivity, efficiency and, yes, profitability. Ideas or products provide businesses opportunities, but people make them great!
If you're considering partnering with our team, there are a few things you should know:
We are NOT flashy technology people, so you won't get flash over substance.
We shoot straight.
We tell individuals, teams, leaders and business owners alike what they NEED to hear, not what they WANT to hear.
We stand for morals and integrity in everything we do, and will not bend or sacrifice them for anything.
We believe people are the strongest assets and most valuable part of any business.
If your organization doesn't subscribe to these same core values, then Giombetti Associates may not be the right fit for you. We look toward developing lasting relationships with clients who are compatible with our philosophies. We pride ourselves on partnering with our clients long-term, rather than working on a sole project.
Our dedicated team of professionals, led today by Rick's son Ross, are extremely passionate about what they do. With Rick's advice and guidance still in our ears and minds today, our firm will continue to operate and support our clients across any industry to make them world class.
Introducing our Giombetti Jingle, a new way to remind you we are the best damn consulting firm on the planet. Our theme song was written and performed by the very talented Jamie Kent. Jamie, a Massachusetts native, is a rising country music star who has toured with Huey Lewis & The News, The Doobie Brothers and Brothers Osbourne. He also does some consulting of his own with the Band Ambassador Media Group and Musicians for a Smokefree Tennessee. You can check out more of his work here, but we are a little biased and think the song he wrote for us may be the best thing he's ever done.