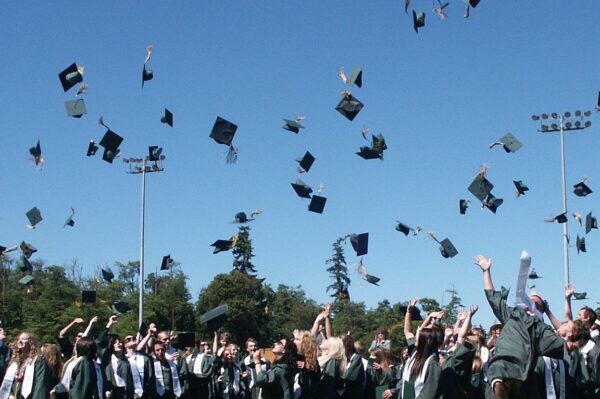 "What do you want to be?" That question can be pretty scary and overwhelming to a lot of high school and college students. As a matter of fact, there are many adults who are struggling to figure it out. We can help, with our Student Career Coaching programs.
With over 30 years' experience helping people become the best they can be, we work with students by diving deep into their personality and behavior to help them understand where their strengths lie, which careers would use those strengths and which colleges are best to pursue for those careers.
We help them develop the skills to apply to those colleges and stand out from the crowd through our individualized coaching options:
Level One Student Career Coaching
This option is ideal for the high school junior or senior preparing for their college years. The Level One Career Coaching platform includes:
Exploratory conversations with the student and family to build relationships and trust
Performance Dynamics® behavioral assessment; determination of styles, preferences, strengths and areas for development
Feedback and coaching sessions with the student and family to discuss findings and develop an action plan
Assistance with college essay writing, review and prep, and development of a list of school/career choices that match the behavioral profile
College resumé differentiation, competitive advantages—how to stand out
Assistance with college application process; deadlines, planning and review
Early career choice discussion and possible majors
Level Two Student Career Coaching
This option is ideal for the high school junior or senior—and their family—who prefer a more immersive experience. We provide various workshops for both the student and the family, and start making introductions to influential individuals and organizations leading to possible internships and post-grad careers.
Our relationship remains fluid and consistent through their college career, with check-ins to measure progress and growth. Our network allows opportunities for young professionals to connect with potential job opportunities across the United States. The interactive Level Two Student Career Coaching platform includes:
Practiced learning to create further differentiation and competitive advantage
Impact of personality and behavior on decisions, interviews and career choices
Platform skills presentations
Connection with mentors, clients, etc., for internships and future careers
Mock interviews and advice for campus visits; workshops to strengthen interviewing skills
Supported college application working sessions with student and family; what to prepare and plan for, with associated timelines
Parent workshops, including family advice for living with a high school student
To learn more about these coaching options, please contact our office at 413-566-3863 to speak with one of our associates.
Ross Giombetti and Laura Lucarelle are the expert advisors leading our Student Career Coaching platforms.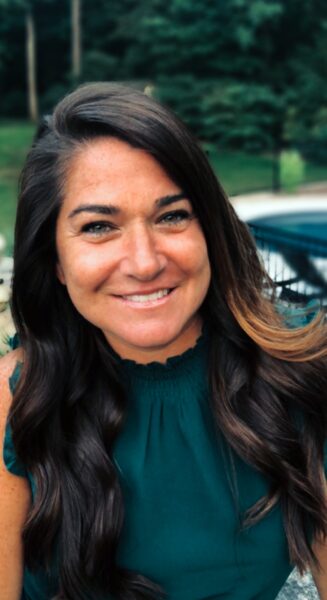 Laura offers more than 25 years of experience counseling a wide range of students and families. She worked for 8 years in higher education as an admissions counselor, where her responsibilities included reviewing applications and visiting high schools to represent the college and recruit students. Her favorite part of the experience was interviewing prospective students to provide academic, career and personal counseling.
Getting to know students and what makes them unique is what drives Laura to continue to grow in this field. She also worked as a college/career coach for an independent college advising company for 11 years, where she provided academic and personal guidance to  students and their parents during the college search and application process.
With Laura's background and experience as a school counselor, she gets to combine everything she loves about college admissions counseling—her ability to connect with students in a meaningful way, and the opportunity to help them get the most out of their college search and application process.
Because she has worked with students in both the higher education and high school setting, Laura prides herself on knowing what the college admissions process is like on both sides of the table. However, she is most passionate about creating relationships with students and families to make the experience of applying to college easier and even (gasp!) somewhat enjoyable.
Laura holds a Bachelor of Arts in psychology from Marist College, and a Master of Arts in school counseling from Rider University. She lives in Wilbraham with her husband Chris and their four children. When she is not running around supporting every youth sport imaginable, she likes to squeeze in a workout, lounge around her pool and vacation with her family.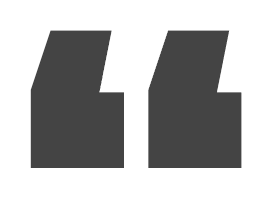 Giombetti Associates helped me understand the different characteristics that made me who I was. This gave me an idea of what I needed to work on going forward to become more of a leader. Going through the program was life-changing for me and my confidence.
—Daniel Nygren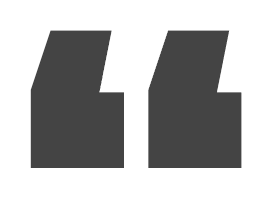 My experience shows through in my everyday life. I came to realize my patience level was beneficial in school during group projects, and that I needed to strengthen my dominance to assert my needs. Overall, this program has given me skills and valuable lessons that brought me to the success I have today.
—Grace Beaupre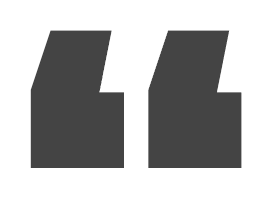 I had an incredibly positive experience working with Ross and the rest of his team while I was in high school, so I pushed for my younger sister Julia to go as well, knowing now the positive impact it can have on your future.
—Liz Mastrio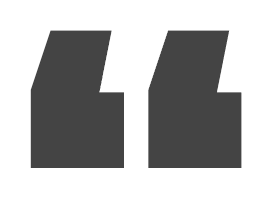 This is an opportunity you should not pass up. It will change your life almost immediately if you give them your attention. Both in the long and short term, you will learn lessons that it can take other people years to figure out and some may never realize!
—Matthew Garbecki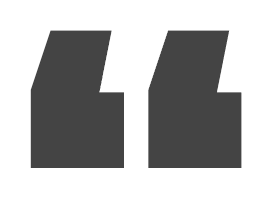 This program was the start and push that I needed when I was in high school and I still utilize many of the lessons that they taught me. Through hard work and perseverance and some GA help, I am now a wastewater engineer. I will be forever grateful for the chance to be a part of this great program and for being able to talk with them even after I graduated high school and college.
—Olivia Hicklin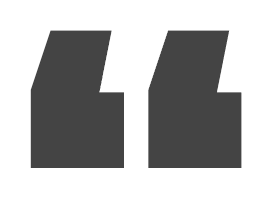 What was truly exceptional in my mind was the genuine individualized care, attention and motivation embodied by each and every member of the Giombetti team. Their methods to ignite personal growth in students are truly top-notch, and the authentic compassion and energy that they bring to the table are unique and unparalleled. I know that I would not be the person I am today without it.
—Timothy J. Scully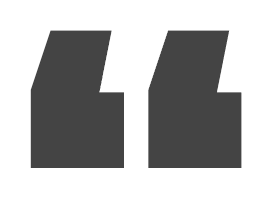 I can remember thinking that Ross and the team were attempting to assimilate me into this perfect robot teenager, but it was not that at all. They did an amazing job of individualizing their advice to each of us. They recognized where our strengths were and found our weaknesses, but only sought to improve them. I am not perfect, and never will be. What I continue to take away from my experience with Giombetti Associates is that there is always room for improvement.
—Will Ryan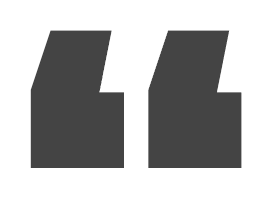 The Giombetti Leadership program has changed my life and helped me discover who I am. As I look back on this experience, this program helped me be a better team player, a happier person and overall a better leader in all aspects of my life. The team members create an atmosphere that allows you to improve yourself and truly discover who you are.
—Katie Acciardo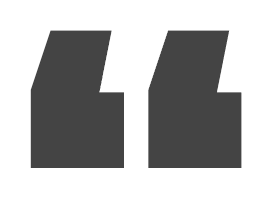 This program provided me valuable and honest feedback about myself that has allowed me to excel in all aspects of my life. As cliché as it sounds, this program has changed my life, and without this program, I would not be as successful as I am today.
—Kristin Rheault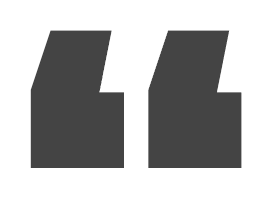 Decisions such as where to go to college, what to major in, and what I would like my career to be were looming and I was feeling lost. As a young woman trying to figure all of this out while navigating relationships in high school and the working environment, I was eager for any guidance I could get. Ross and the rest of the team were incredibly friendly and approachable from the start. I quickly saw them as role models and mentors that truly cared for my future.
—Bridget Lawler