Personality is like a thumbprint— it is unique to everyone. Performance Dynamics® is a personality assessment process that clearly identifies 17 personality and behavioral characteristics.
Six of these characteristics are NATURE, or biological characteristics (they tend to be part of your DNA.) The remaining 11 are NUTURE characteristics, which are influenced by the people, events and experiences that have shaped you throughout your life.
Each of these characteristics is measured through validated testing instruments. Once we obtain raw scores on each characteristic, we rank them against the general population on a percentile basis. The characteristics comprising Performance Dynamics® are listed below.
Energy
is the pace at which you move; it drives profitability and productivity.
Dominance
is the psychological drive for responsibility and influence; ego need.
Reflectiveness
is the degree of one's creativity, abstract reasoning skill, and strategic thinking ability; how analytical a person is.
Authority
involves providing clear focus, structure and direction to all team members.
Discipline
is a method of influencing the performance of yourself and others.
Competition
drives one's sense of urgency and is the internal motor that drives motivation.
These characteristics are then displayed graphically, resulting in a behavioral/managerial "profile." This profile allows you to gain a higher degree of self-awareness and gives you an opportunity to manage some characteristics more effectively. Performance Dynamics® provides you with a concrete measure of both strengths and areas for development, linked to a plan for personal and professional growth.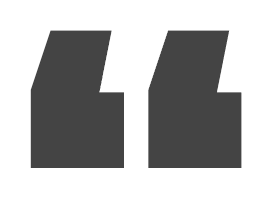 This assessment was very eye-opening…and accurate. It's a hard pill to swallow when someone tells you about the things you really need to improve upon. If it wasn't for this assessment, I would be on the wrong path, believing I was on the right one.
—Darleen Ringenbach, Customer Service Manager: City Stamp Works, Inc.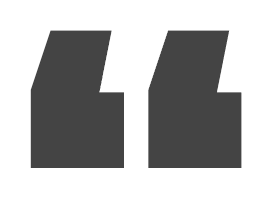 So you want to be a superstar? This assessment is not only accurate, it's fun! I now know my own behavior in personal and professional communications. It has been extremely helpful in sales and conflict management with fellow team members and business associates.
—Ken Stacey, Sales Engineer: Belt Technologies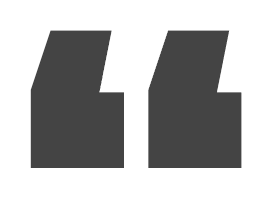 Giombetti's Performance Dynamics® process provides an honest and accurate assessment of success or failure as it relates to key critical elements of leadership. Every dollar invested in this process is returned to the company's bottom line.
—Robert Archambeault, Human Resource Manager: Atlas Copco Compressors, Inc.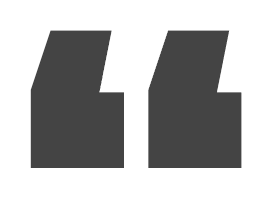 Very effective tool for evaluating candidates. Extremely helpful in creating expectations for those hired. It is helpful to understand individual strengths and weaknesses as well as providing direction for goals and improvement. We will not hire any new key employees without having them evaluated through a Performance Dynamics® assessment.
—David Cistoldi, President: FLN-MAR Rubber & Plastics, Inc.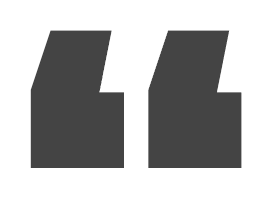 Our company, particularly upper management, put a lot of stock in the Performance Dynamics® assessment. It is fast becoming a crucial criterion for selection to executive positions in our company. We are also beginning to utilize the PDA for selection of new managers, as well.
—Rick Lamb, Plant Manager: Advanced Drainage Systems, Inc.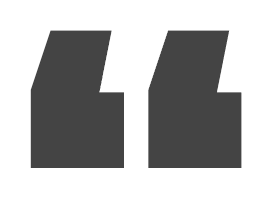 If you're not really sure what makes you tick, this exercise will remove all doubt. Rick is the best at working you through the intricacies of the dynamics of your personality and helping you chart a course to deal with those inner demons.
—Mike Callahan, CFO: RiverBend Medical Group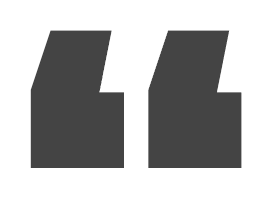 I have learned so much about myself and how I can relate better with others, accomplish tasks better and quicker, and significantly decrease stress in my life. My ability to relate to others has improved dramatically across the board. Because of the understanding I have for my own skills and abilities, I am more prepared to handle most anything that I encounter.
—Sharon Orr, Co-owner and Manager, Admin & Finance: Notch Mechanical Constructors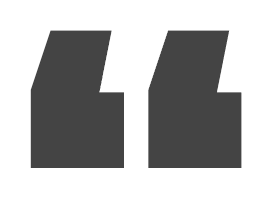 Great feedback from personality profiles! Profiles reflect your own primary and secondary characteristics that define leadership. Once brought to a quantitative level, you are visually able to see your areas of opportunity, as well as areas which require work to be more effective at your job.
—Michelle Fontaine, Prepress Manager: Amgraph Packaging, Inc.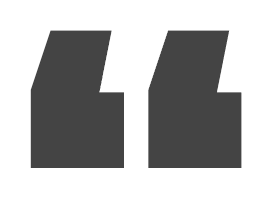 Should you use Giombetti? Only if you are thinking of hiring, promoting, expanding, training, or doing anything else with employees.
—Dave Ratner, President: Dave's Soda & Pet City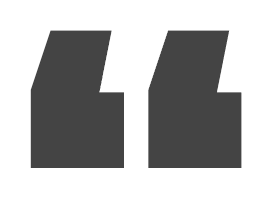 I have personally developed my own leadership style during the past 12 years with this tool to substantial success. I continually use it as a development tool for my staff and selected high or low performers to determine what we all can do to help drive continuous improvement in the effectiveness of their leadership styles.
—Rob Lindner, Vice President, Quality, Continuous Improvement & Consumer Service: Sunbeam Products, Inc.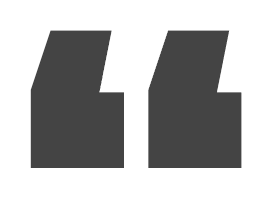 This assessment has not only helped our organization immensely, but it has done great things for the personal development of some very talented people.
—Steve Mitus, Executive V.P. and CFO: Balise Motor Sales Company