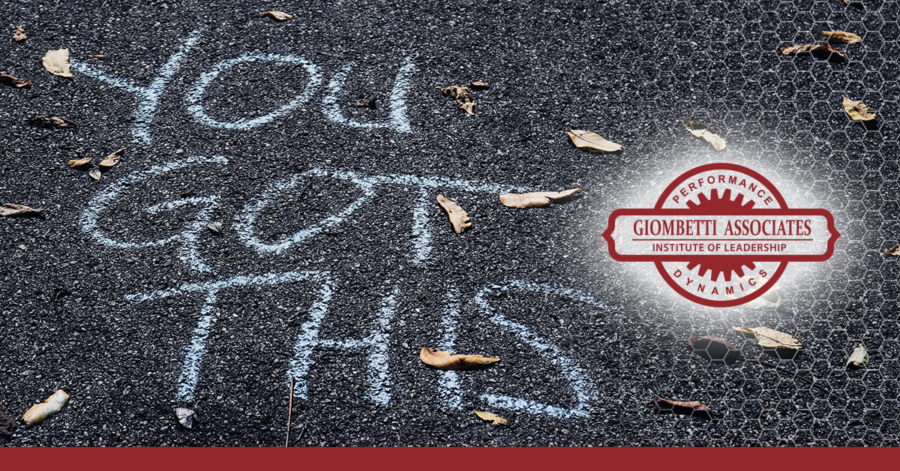 If there's one recognition day we need now more than ever, it's the National Day of Encouragement on September 12. Seriously, from the coronavirus pandemic to murder hornets, divisive politics and serious storms, 2020 has us all in need of some serious reassurance.
If you read the Senate resolution designating September 12 as the National Day of Encouragement in 2009, you'll see the reason it still holds true today: "negative images, stories, and influences in the day-to-day lives of Americans can detrimentally affect their emotional well-being, interactions with others, and general demeanor."
The beauty of offering someone—whether a colleague, friend, loved one or even a total stranger—encouragement is that it costs you nothing, but can net huge dividends. And if you are a leader in your organization, it should be part of your everyday routine.
Benefits of Encouragement
You may not realize the impact a few words of encouragement can have on a person. It can:
Let them know they are on the right path when they aren't sure
Lift them up when they feel down
Motivate them to keep going when they feel like giving up
Spark their renewed dedication to a difficult challenge
Simple Acts Matter
Encouraging someone doesn't have to be complicated. A smile or a pat on the back and a "great job" may say it all. Here are a few other ideas:
Say thank you for a job well done in a meaningful way
Check in to see how they are doing—by phone, email, text or in person
Compliment them on how they did something
Tell them something you admire about them
Offer to help them with a goal or project
Remind them they aren't alone
Now More than Ever
You need only watch one newscast to see why we need to encourage each other now more than ever. Knowing how to provide encouragement doesn't just make you a world-class leader, but a great human being as well. If this is a skill you need help developing, give us a call.